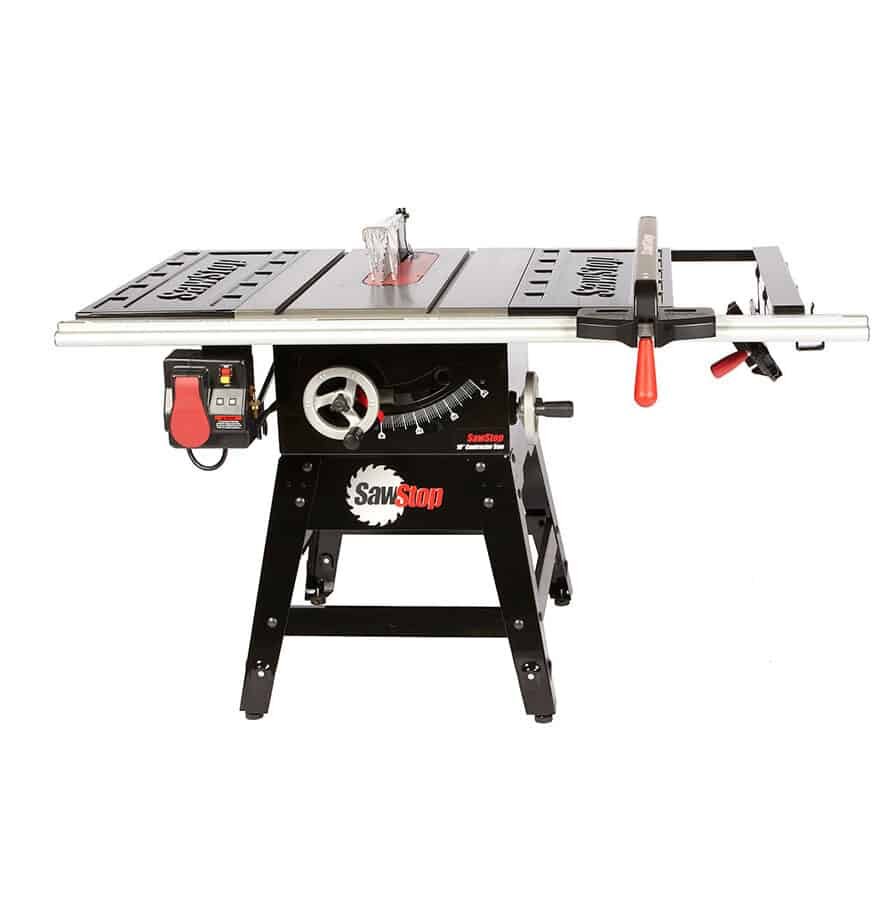 Microguard
The Microguard provides great blade protection while access and flexibility. Upgrade to the Dust Collection Blade Guard for above-table dust protection.
SFA Fence
This 30" SFA fence is engineered for the ideal balance between lightweight utility and accurate lockdown. 36" and 52" T-Glide Fence Assemblies are also available.
Cast-Iron Trunnion & Arbor
Heavyweight cast iron Trunnion & Arbor ensure a smooth cut with less vibration
Stamped Steel Wings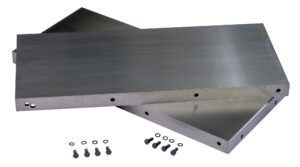 These premium stamped steel wings are part of every Contractor Saw's base configuration. Upgrade to cast iron wings for an amazingly smooth cutting experience!
The Control Box
The Control Box houses the on-off switch, power paddle and the on-board computer. This is key to the safety system's reliability, as it double checks that all systems are working.