SCM
SCM's world famous joinery machines are divided into 3 Series.  nova, class and invincible.  the most popular line being the nova series with the right combination of power and price.  the class series, for users looking to upgrade to the next level of machine.  finally the world famous Invincible series that is second to none.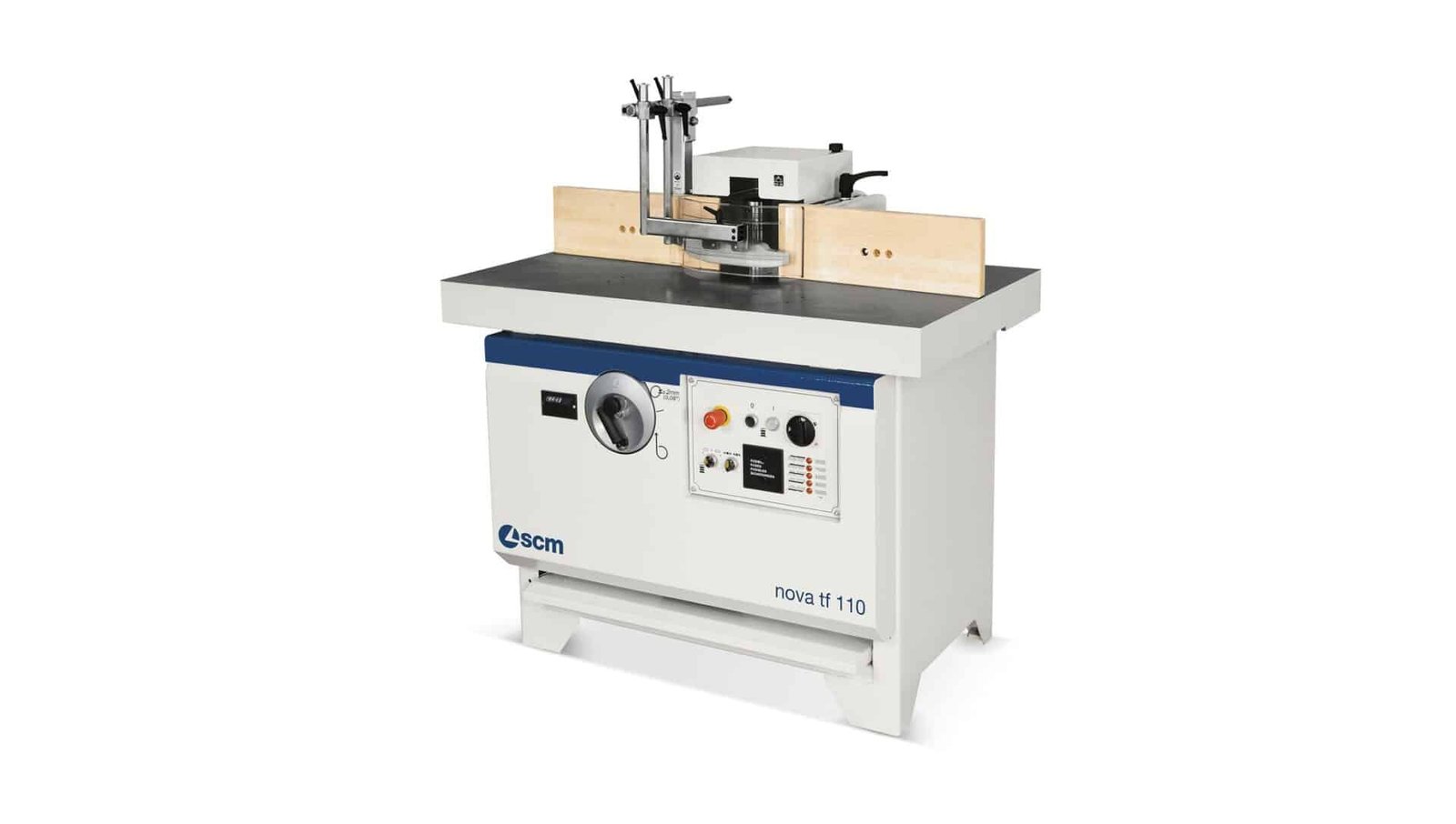 The "flexible" par excellence. Designed to manage tenoning and moulding operations very easily.
Nova TF 110
Top of the Line Tilting Spindle Shaper
Top of the Line Fixed Spindle Shaper
Heavy Duty  Tilting Spindle Shaper
Heavy Duty Fixed Spindle Shaper
Powermatic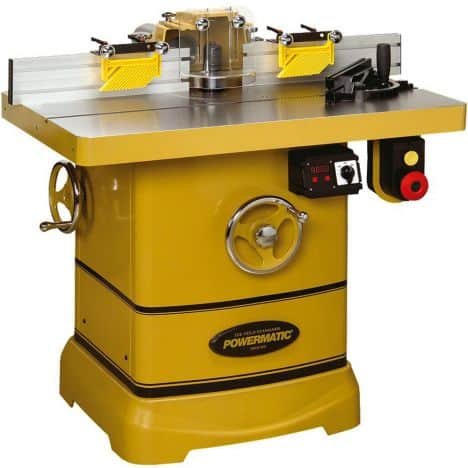 Heavy Duty Shaper
3/4" or 1 -1/4" Spindle Shaper
Powermatic shapers are well known for their refined designs and durable construction. These shapers have continued to evolve and set new standards in performance and reliability.
Minimax
Minimax is a world leader in its sector. It offers an extremely wide range of products – more than 50 models – which provide advanced hobbyists, small carpentry and joinery shops with professional machines that can produce high-quality products in small batches.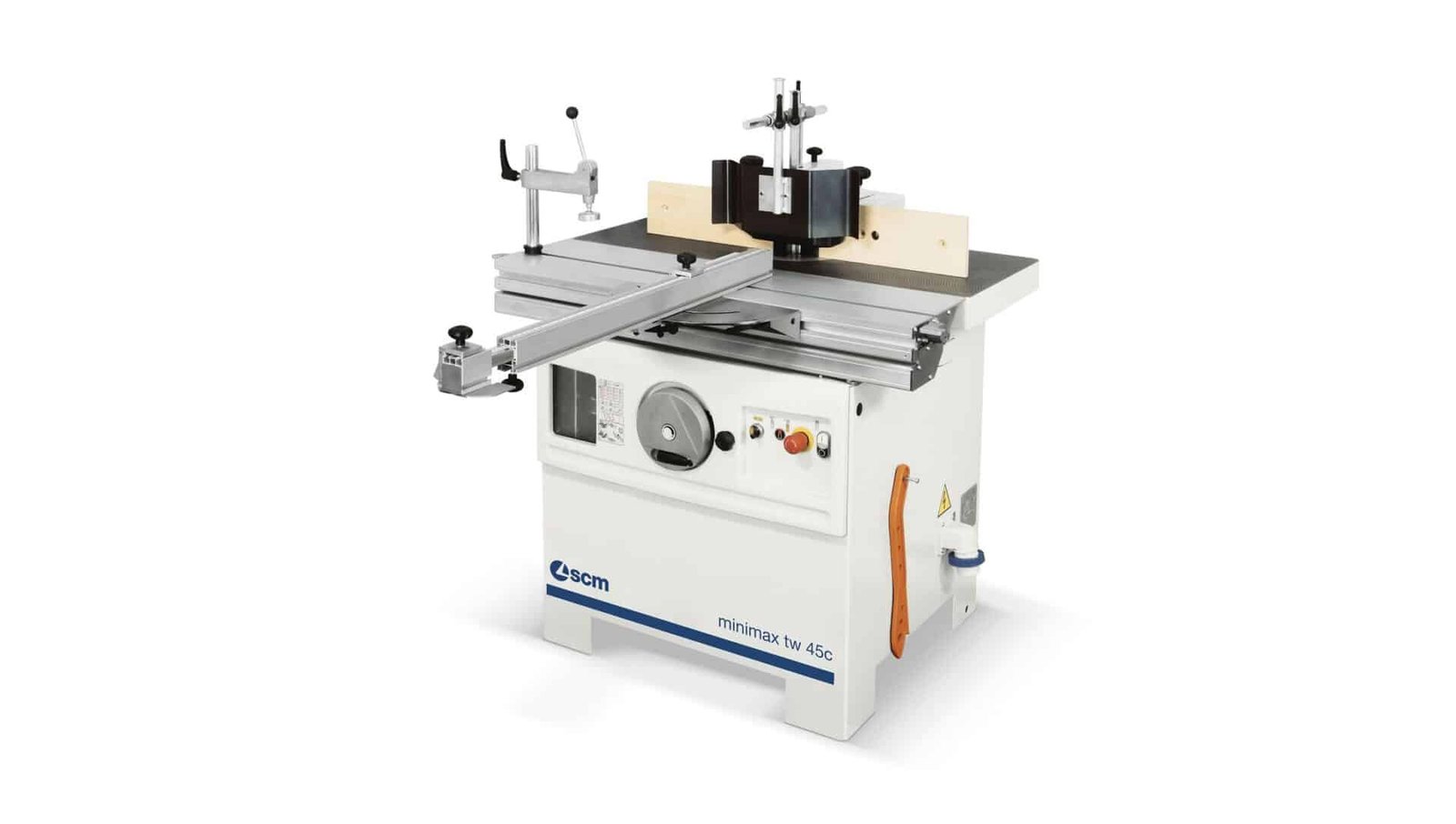 Tilting Spindle Shaper
Entry Level Shaper