DMC
By becoming part of the SCM Group, DMC reached a new industrial, financial and organisational dimension that strengthened its competitive market position. And so, DMC became the biggest world producer of sanding machines, judging by both sales and number of shipped products.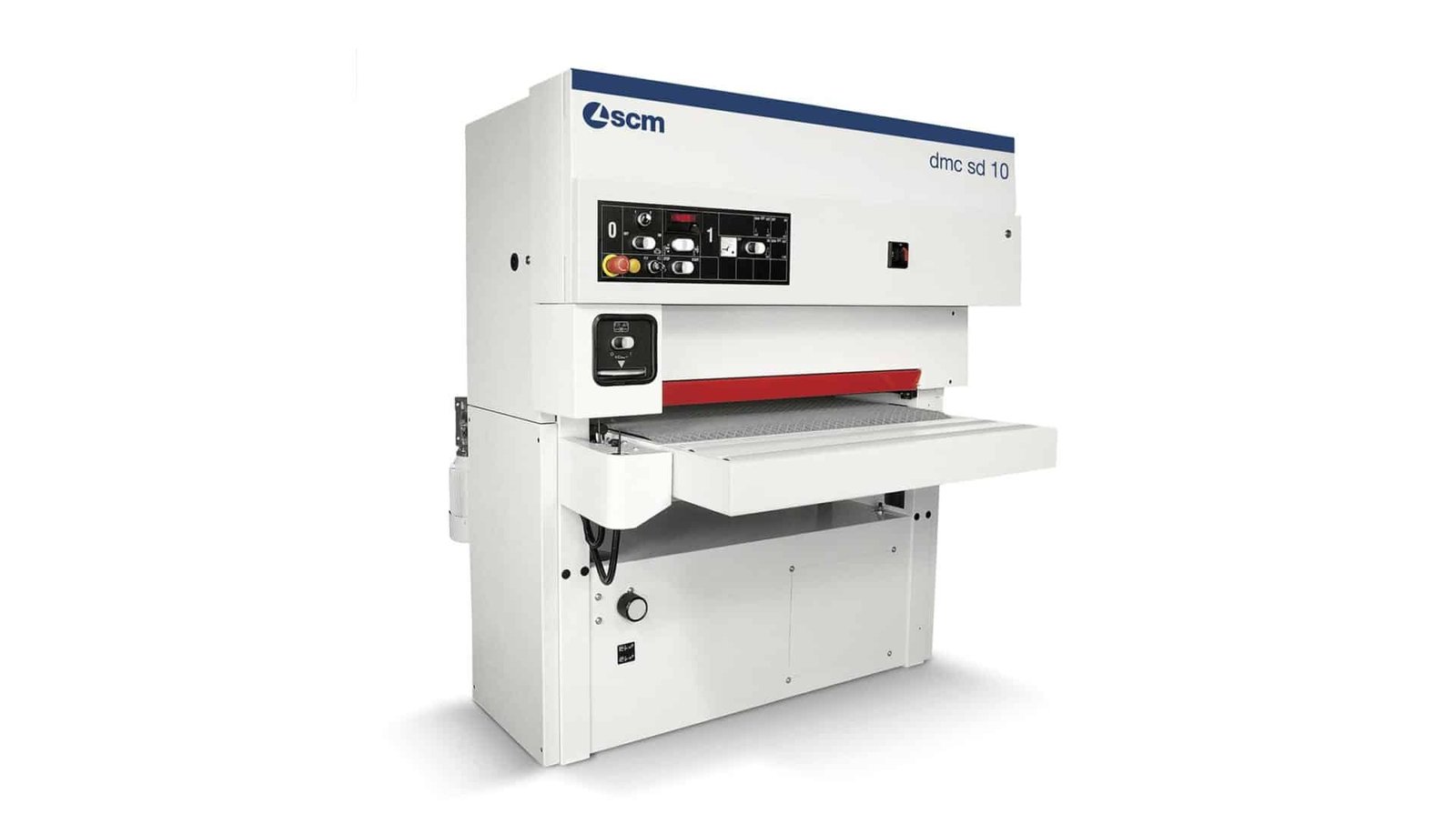 Excellent finishing results are obtained when machining raw and painted panels thanks to the wide range of units (Cross-Belt, Calibrating Roller, Sanding Roller, Super-Finisher) that come with the Eurosystem, and to its prescribed approach: a perfect combination of aggressive roller with sensitive EPICS electronic sectional pad.
SCM's DMC MB 90 is the ideal solution for the finishing of routed MDF panels, assembled kitchen cabinet doors, doors and windows and similar profiled parts (picture frame strips, cableways, matchboardings, skirting boards). Parts can be rough or painted.
high level of versatility
SCM's Mid-Range 2 Head 53″ Sander. Allows the calibrating of MDF, chipboard, etc. The calibrating and sanding of solid wood, the pre-sanding and sanding of veneered panels and the finishing of painted surfaces.
37" Two Head Wide Belt Sander
37" Wide Belt Sander
Powermatic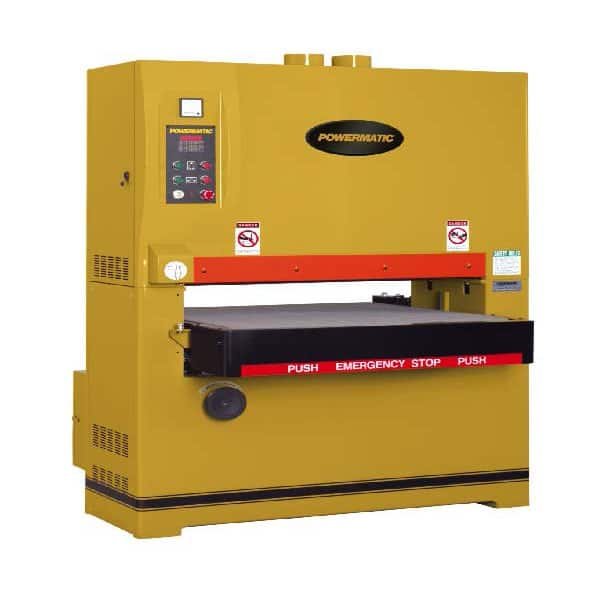 1790837
Providing The Accuracy, Precision, And Superior Features, Needed For Any Project. Powermatic Provides The Benchmark In Quality, Performance, And Reliability.