Minimax
Minimax's Combination machines give you the quality and satisfaction of any SCM machine, at the unbeatable Minimax price.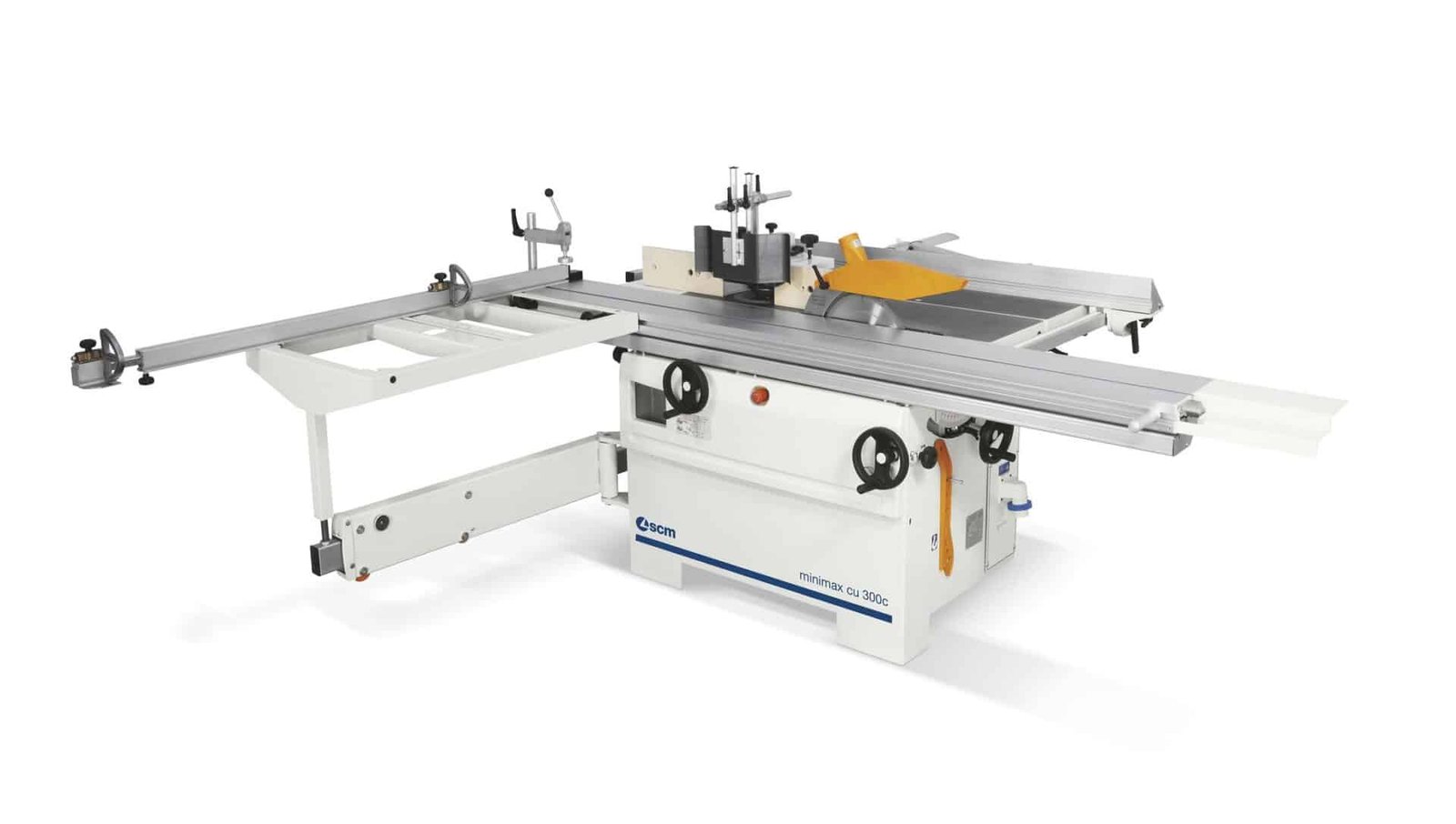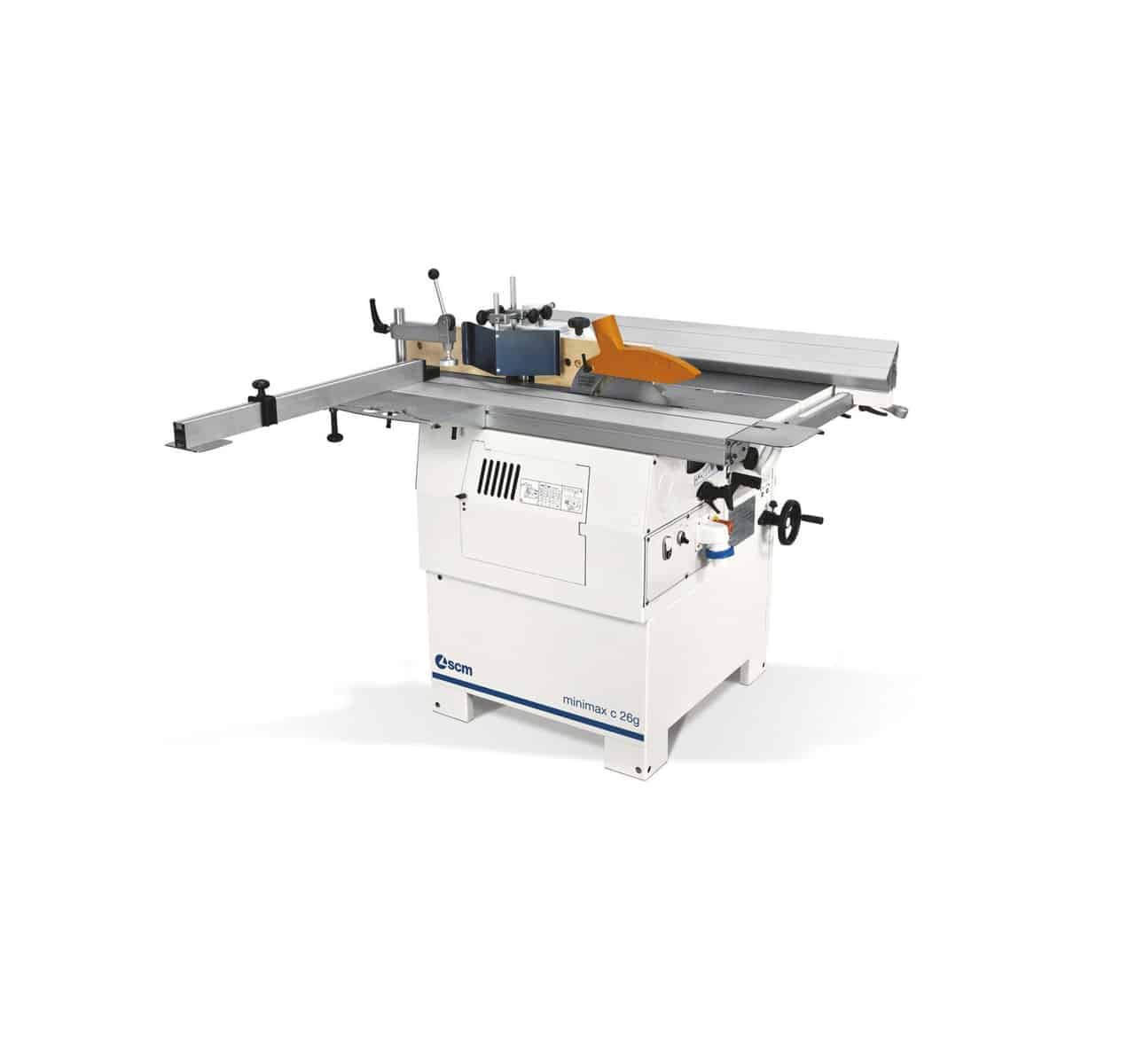 Meets the needs of the most demanding environments.
16" jointer/planer combo machine
12" jointer/planer
Fits the most demanding needs.
The go-to machine for woodworkers.
Tersa Head, 5.5' sliding table stroke
1-phase, 3.4hp, 5.5' sliding stroke, 12" Tersa cutterblock (3 knives), 1 1/4" shaper spindle, wheels for movement
Universal combined machine with all the Minimax quality
The most compact 4-in-1 combination machine available.