Holz
Allwood Machinery Is Proud To Be The Importer Of Holz Machinery, Which Has Been A Brand Name For The Woodworking Industry In NYC For Over 30 Years.  Originally Started At Rudolph Bass Machinery, Allwood Has Continued Their Tradition Of Importing High Quality Brands At Competitive Prices.  Service And Parts Are Readily Available Out Of Wood-Ridge, NJ At Rates Well Below Our Competitors.
4 HP Dust Collector
15 HP Dust Collector
10 Hp Dust Collector
Coima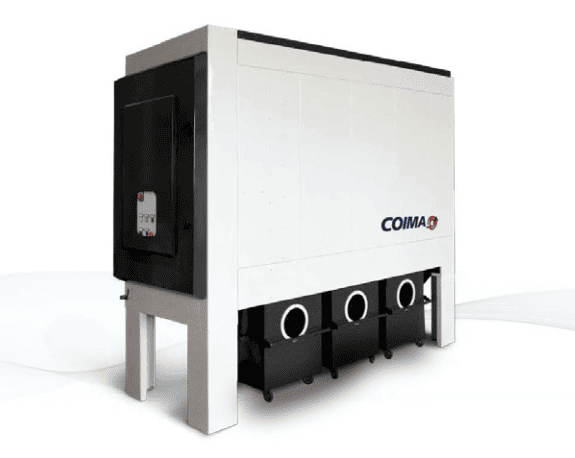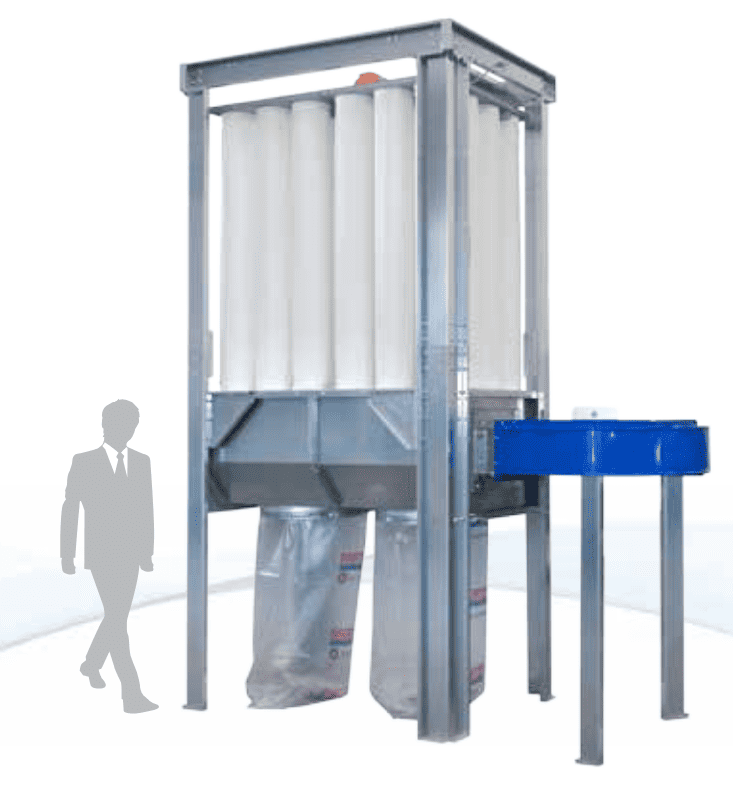 Enclosed Dust Collectors
Shaker Style Dust Collection
Since 1982 COIMA has been manufacturing collection, filtration and storage solutions for the management of industrial waste, with a distinct focus on the woodworking industry.  COIMA collectors range in size from small workshop collectors to large industrial systems suited for factory operations.  Our engineers can help you select or design a system that best fits your needs.
Since 1982 Coima has been producing high quality dust collection systems and waste material handling solutions.  Their products are proven solutions in wood processing facilities all across Europe, and their reputation is spreading across the globe.
Allwood Machinery is proud to be the importer of Holz Machinery, which has been a brand name for the woodworking industry in NYC for over 30 years.  Originally started at Rudolph Bass Machinery, Allwood has continued their tradition of importing high quality brands at competitive prices.  Service and parts are readily available out of Wood-Ridge, NJ at rates well below our competitors.